Fonta Motors, the California-based automotive company, is proud to introduce its latest triumph of innovation and performance, the Fonta SP8. This groundbreaking hybrid hypercar looks to set a new benchmark in the automotive world, delivering an awe-inspiring 2000+ horsepower through its cutting-edge hybrid powertrain.
Under the visionary leadership of Tech Billionaire James Lee Hardman Jr., Fonta Motors continues to redefine the limits of automotive engineering, and the Fonta SP8 exemplifies their unwavering commitment to pushing boundaries and driving innovation.
Key Features of the Fonta SP8:
Unparalleled Power: The Fonta SP8 boasts an astonishing 2000+ horsepower, making it one of the most powerful hypercars ever created. This extraordinary power is generated by an advanced hybrid powertrain that combines electric and internal combustion engines for unparalleled performance.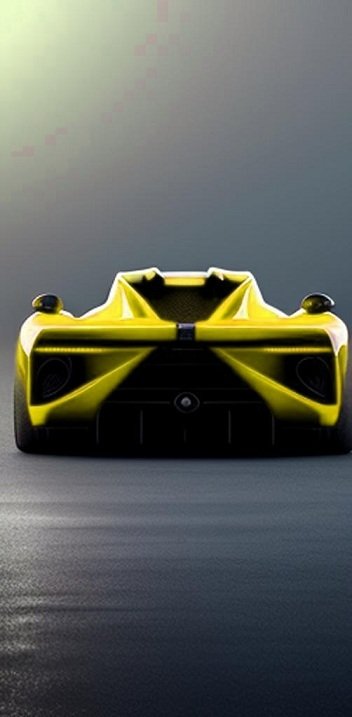 Advanced Hybrid Technology: Fonta Motors has harnessed the latest in hybrid technology to deliver not only mind-blowing power but also exceptional fuel efficiency and reduced emissions, setting a new standard for sustainable high-performance vehicles.
Aerodynamic Excellence: The SP8's aerodynamic design has been meticulously crafted to optimize downforce and stability at high speeds, ensuring maximum control and agility on the road and track.
Luxurious Interior: Inside the SP8, drivers and passengers will experience the pinnacle of luxury, with premium materials, cutting-edge infotainment, and an ergonomic design that prioritizes comfort and convenience.
James Lee Hardman Jr., the driving force behind Fonta Motors, expressed his excitement about the Fonta SP8, stating, "Our mission has always been to push the boundaries of what is possible in the world of high-performance vehicles.
The Fonta SP8 represents the culmination of our efforts, delivering an unparalleled blend of power, technology, and sustainability. It's not just a hypercar; it's a vision of the future."
Fonta Motors remains committed to leading the charge in automotive innovation and is poised to set a new standard in the hypercar market with the Fonta SP8.
For more information about the Fonta SP8 and Fonta Motors, please visit Fontamotors.com