Canadian-born Devyn Dalton shines brightly in Hollywood, carving out her niche through a unique blend of acting, dancing, stunt performing, voice acting, and motion capture roles. Her diverse abilities have undeniably set her apart within the entertainment sphere.
Dalton's artistic journey commenced at a young age, displaying a natural aptitude for acting and dancing. Under the mentorship of acclaimed experts, she clinched numerous awards and scholarships. Her extraordinary talent did not go unnoticed, and at a mere ten years old, she was scooped up by a leading talent agency. This marked the launchpad for her remarkable journey in film and television.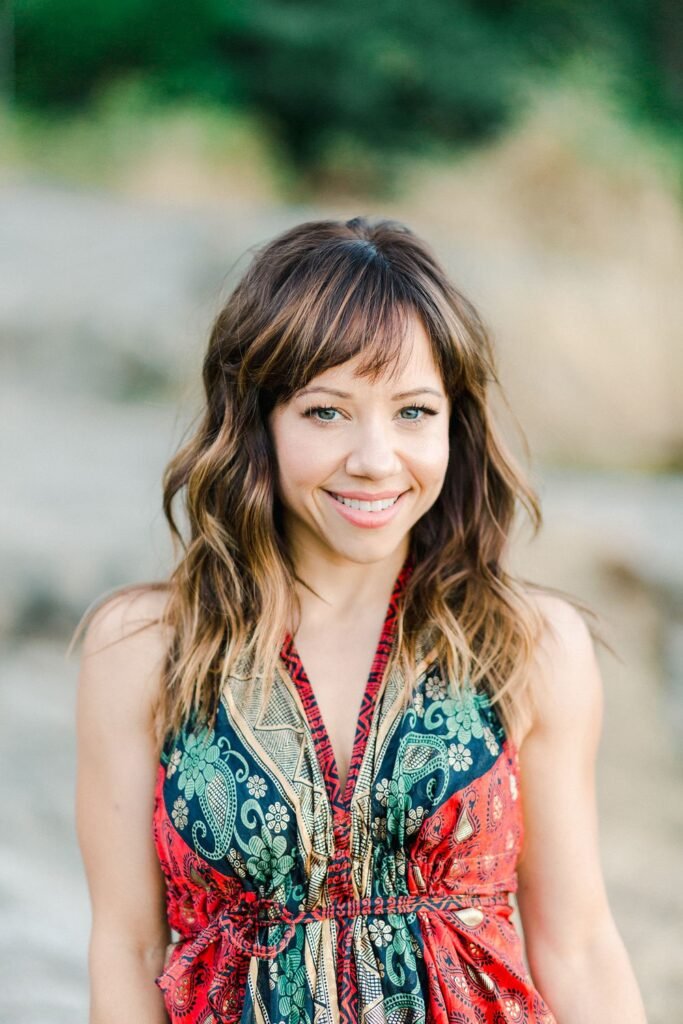 Dalton's passion for storytelling, expressed through her unique blend of voice, movement, and artistry, is a key element in her success. Her relentless pursuit of her dreams has propelled her to become an internationally recognized talent. Initially making her mark as a dancer and actor, she later ventured into stunt work, amassing an impressive portfolio of over 80 stunt credits.
Among her diverse and prestigious credits are roles in highly acclaimed productions such as "Rise of the Planet of the Apes," "War for the Planet of the Apes," "The BFG," "Hypnotic," "DC Legends of Tomorrow," "Two Sentence Horror Story," "Fairly Odd Christmas," "Beyblade Burst," "My Little Pony," "Peter Pan and Wendy," and "The Last of Us."
Currently, Dalton is involved in several high-profile projects. She's set to portray Samuel in "Brothers," sharing the screen with industry luminaries like Josh Brolin, Peter Dinklage, Brendan Fraser, Marisa Tomei, and Glenn Close. "Grand Death Lotto" will showcase her action skills, where she co-stars with John Cena and Nora Lum under the direction of Paul Feig. In "The Electric State," Dalton is slated to perform as the lead motion capture role of Cosmo alongside notable actors such as Millie Bobby Brown, Chris Pratt, Ke Huy Quan, Jason Alexander, Billy Bob Thornton, and Stanley Tucci. The film is helmed by the renowned Russo Brothers, Joe and Anthony.
Devyn Dalton's unending enthusiasm for narrating stories through her artistry continues to propel her career forward. Her commitment to creating and sharing compelling stories underlines her standing as a true artist in the industry. She is currently represented by Premiere Talent Management, Emagine Content, KMR Agency, and GTK PR for her public relations needs.
To find more information about Devyn Dalton, you may visit her IMDb page or follow her on Instagram.
IMDb: https://www.imdb.com/name/nm1981476/