Music Producer and hip hop artist Tampa Boi Beatz is looking to grow his career to new heights in the upcoming year. Having released a handful of songs in 2022, he looks to step up his game with his releases in 2023. With anticipation building around new releases, Tampa Boi Beatz fans can turn to " 9-5 " to get a sense of the route Tampa Boi is going down with his music.
Keke palmer took a liking to the record " 9-5 "
"KeyTv provided the opportunity to submit the song so i made the beat and the song in 30 mins and sent it off the same night. When they told me they loved the song I was grateful " 9-5 " Became the song of "Heaux and Tell" (keke palmers first show on KeyTv).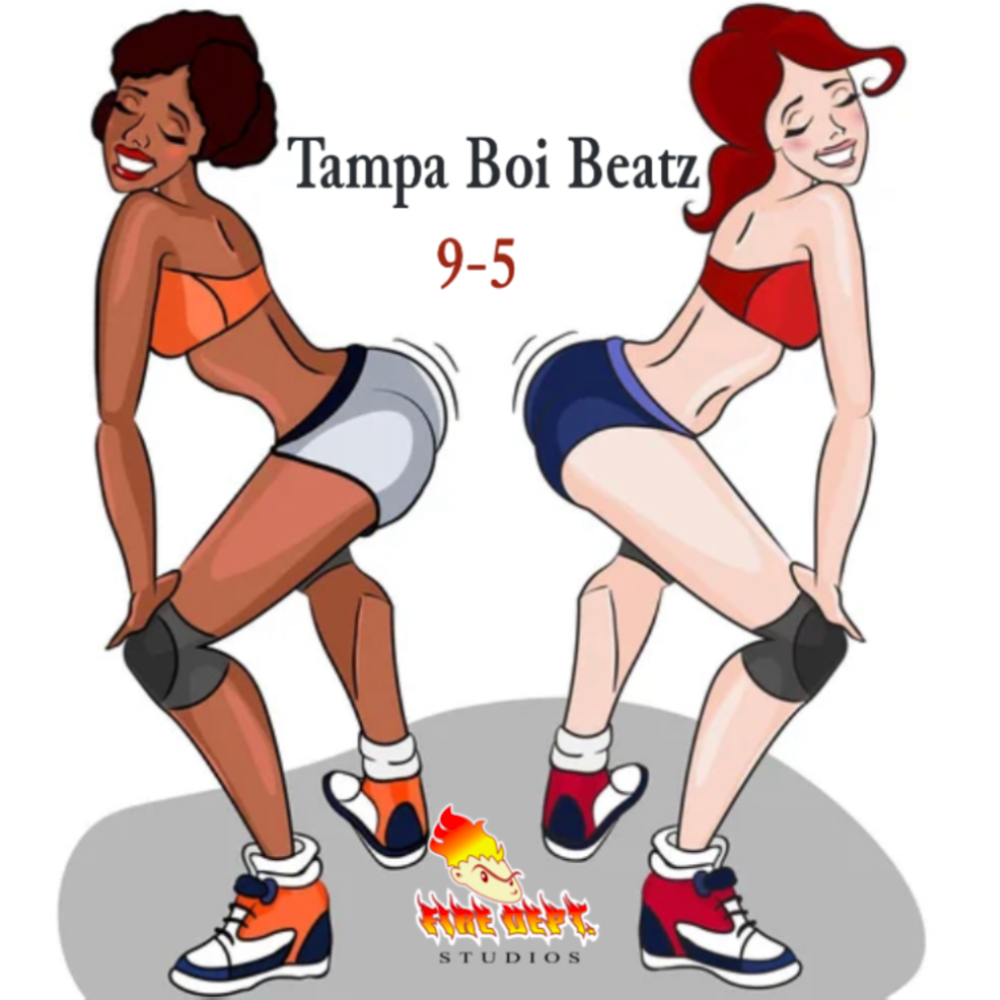 "9-5 " is a party song that will have you in a club state of mind through the song's duration. With Tampa Boi's clever vocals being laid over the upbeat bass evoking beat, this song is an all-around hit.
"9-5 " is a fan favorite for Tampa Boi Beatz listeners, be sure to keep an eye out for his future releases if you were a fan of his work.
Stream Tampa Boi Beatz's " 9-5 " on all streaming platforms here.
Follow Tampa Boi Beatz on Instagram here.