Deeply rooted in the vibrant heart of New York City's creative sphere, Robert Leckington, a SAG-AFTRA affiliate, is carving out a distinguished identity for himself as a multi-faceted artist of remarkable talent. Originally from Oregon, Leckington's move to the East Coast in 2003 signaled the beginning of his extraordinary journey into the arts.
Leckington's creative odyssey set sail in the realm of music, where he honed his skills as a drummer, collaborating with numerous bands. However, his artistic path inevitably led him to the world of acting, birthing a thriving career. His portrayals in a range of roles across various indie films, both big and small, have solidified his respected standing in the world of cinema. His noteworthy performances in films such as "Moirai: The Drifter" (2015) by Scott Goldberg, "Off The Grid: Survivalism and Frugality" (2018), "Framed Red" (2015) by Joshua Bruce, and "Rent-a-Neighbor" (2022) by Jim Morrison are testament to his acting finesse. He also displayed his drumming talent on the silver screen in an episode of "Gotham" (2018).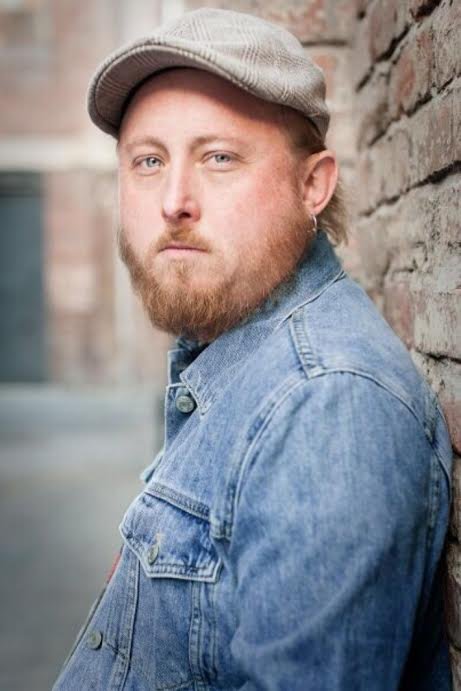 Beyond acting and music, Leckington's creative talents span to writing, producing, and photography. At present, he is immersed in a project called "Shadows at Midnight". His multi-faceted engagement with arts allows him to delve into various creative realms, thus enriching numerous aspects of the industry.
Leckington's talent for storytelling captivates audiences through his written works. As a producer, he adeptly handles both the creative and logistical elements of his projects, manifesting his artistic vision. Through his photography, he captures enthralling narratives in each snapshot, spinning a tale within every captured moment.
Robert Leckington's unwavering dedication to his art forms and his capacity to adapt across mediums has propelled him as a burgeoning star in the artistic landscape of New York. His ability to seamlessly transition between various forms of artistic expression underlines his immense talent and an unquenchable thirst for creative exploration.
Leckington's ceaseless evolution as an actor, musician, writer, producer, and photographer cements his status as a dynamic powerhouse in the industry. Whether he's dazzling audiences with his on-screen performances, weaving engaging narratives through his writing, or encapsulating moments through his lens, Leckington's artistic endeavors leave a significant impact on both local and international stages.
Keep up with Robert Leckington's artistic journey and stay updated on his latest ventures by following his social media platforms:
Social media