A celebration of life has been held for the late New York meteorologist Elise Finch, whom loved ones remembered as a passionate and "gracious" woman.
Friends and family gathered at Macedonia Baptist Church in her hometown of Mount Vernon on Tuesday to celebrate the life of the Emmy-winning weatherwoman for CBS affiliate WCBS-TV in New York, who died at a local hospital on June 16 at age 51. A cause of death has not yet been publicly shared.
Dave Carlin and Maurice Dubois, who worked in the newsroom with Elise at WCBS, were among those who spoke at Tuesday's event. Dubois said Elise embodied grace, which is also the name of the daughter whom she cared so deeply for in life.
"[It was] the very quality that she embodied that we saw every single day," Dubois said.
Speaking directly to Elise, Carlin said, "You shared your extraordinary talents with us with love, with humor, with wit and charisma. And I love you, and we all love you."Finch joined WCBS-TV in 2007 as a weekend meteorologist, according to her station biography. She later became part of the weekday morning news team with co-anchors Mary Calvi and Chris Wragge. This past September, she joined Cindy Hsu on the 9 a.m. newscast.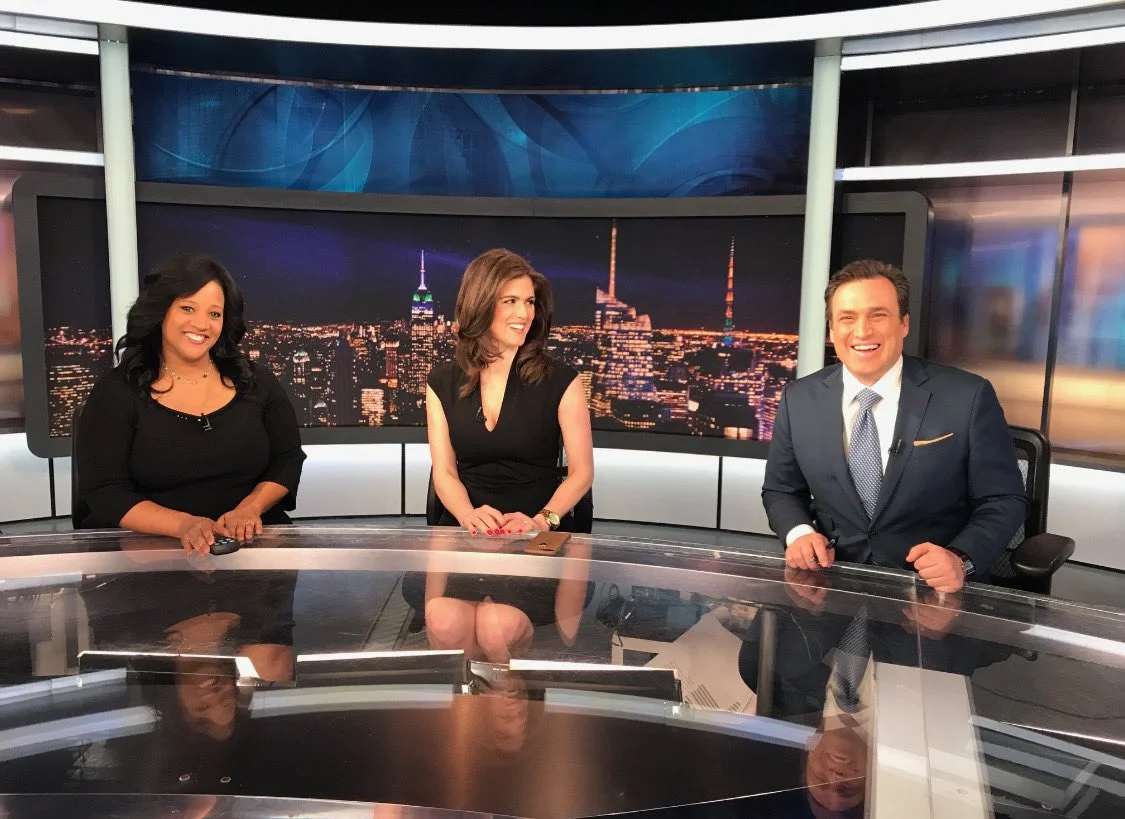 After Finch died, the station said in a tribute that she "fiercely" loved her family, including husband Graig Henriques, a photojournalist at WCBS. The two met while working for WCBS-TV and were married for nearly 10 years.
Never miss a story — sign up for PEOPLE's free daily newsletter to stay up-to-date on the best of what PEOPLE has to offer, from celebrity news to compelling human interest stories.
Finch was a "devoted mother to her daughter Grace," according to their tribute. She was also a big fan of Janet Jackson and had a passion for the entertainment industry.
At Tuesday's service, Carlin recalled "nerding out" over Jackson with Elise, who he said was as "authentic" in person as she was on screen.
"When Elise loved something, no matter what it was … she would talk a mile a minute," Carlin recalled. "And you just saw that brain racing with happiness."
Mount Vernon Mayor Shawyn Patterson-Howard announced that a tree will be planted in town in Elise's memory and invited her family to help select a location. Tributes to Elise will play on the jumbotron at Memorial Field all day on Thursday, as well.
Speaking to Elise's family, the mayor said, "We just want you to know that we love you, we honor you, and we miss Elise, but that we will continue to keep her name, her legacy, and her memory alive."