"What is Ashley Madison?" is a question many ask when they first hear about this website. Ashley Madison is a dating website that has gained attention and notoriety for its focus on facilitating extramarital affairs. The website's approach to relationships has made it a subject of debate, with some people criticising it for promoting infidelity and others defending it as a platform that provides an outlet for individuals who are unhappy in their committed relationships.
While it is true that the website is primarily known for catering to those in committed relationships, it also has a substantial number of single users looking for casual relationships or companionship.
What sets Ashley Madison apart from other dating websites is its emphasis on privacy and discretion. The website is designed to provide a safe space for individuals to explore their desires outside of their committed relationships without fear of being discovered. The website's privacy policy states that they use the latest security technology to protect users' personal information. The platform's communication tools are designed to ensure that users' identities remain confidential.
Ashley Madison's slogan, "Life is short. Have an affair," reflects its unique perspective on love and relationships. The website recognizes that people have different needs and desires in their romantic lives and aims to provide a platform that accommodates these differences. By allowing users to connect with like-minded individuals who share similar desires, Ashley Madison aims to help individuals find satisfaction and fulfilment in their personal lives.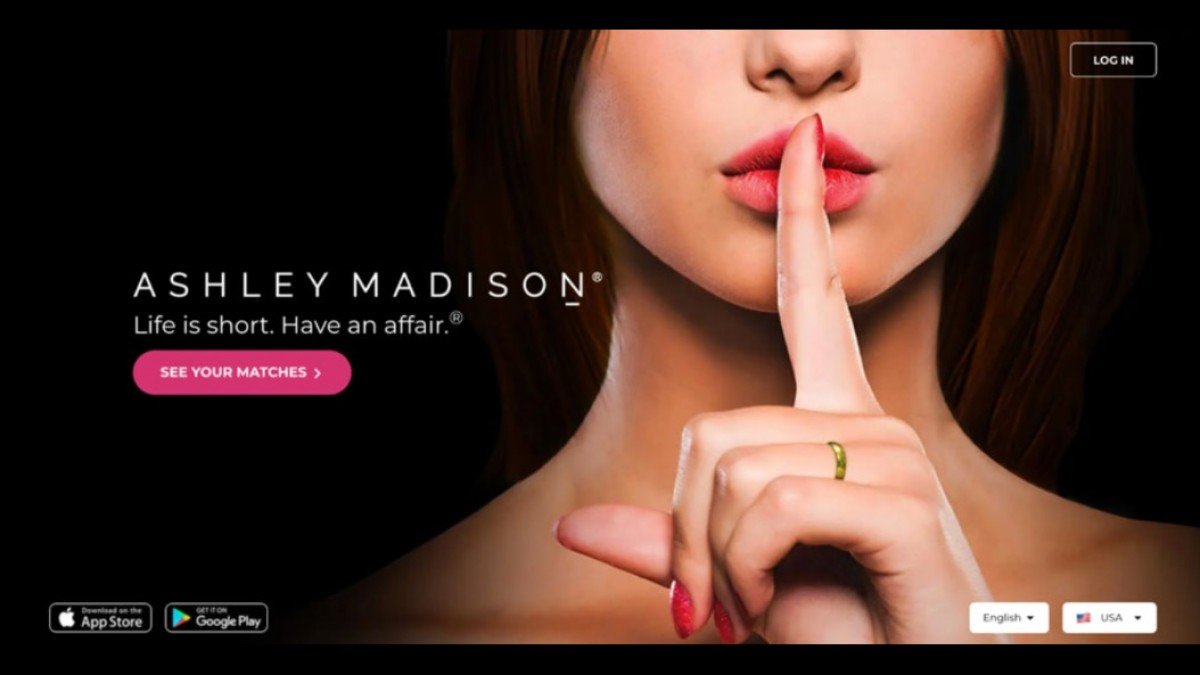 Despite facing controversy, Ashley Madison has been operating for over two decades, indicating a demand for its services. The website has a global presence and continues to attract users from all over the world. It offers a range of features, including chat and messaging tools, profile customization, and search filters that help users find potential partners who meet their preferences.
This Ashley Madison review explores the site's salient features and user experience, as well as its security and privacy measures. It also provides a comparison with some of its top competitors.